COLLABORATIVES & DIVERSITY
Acts 29 has the particular desire to reach those places and people groups where Jesus is neither named nor known. To that end we have identified three areas to focus our resources and efforts upon. Our aim is to plant churches which make in-roads into Islam, reach isolated rural communities, and demonstrate the love of Christ among the urban poor.
Doug Logan, our Vice President of Collaboratives, is responsible for the Diversity Initiative across our global family which will be primarily realised through the three Collaboratives: Church in Hard Places, The Rural Collective, and our Islam collaborative. He says:
"My vision for what I call the Collaborative Collective is to synchronize these initiatives with a common vision to benefit all and accomplish more together than they could separately. This will create an effective and enduring team and prevent a duplication of mission. Furthermore, by God's grace, the Collaborative Collective will create an ecosystem of diversity that will help us to attract, recruit, and train an increasing number of ethnic minorities."
DOUG LOGAN - VP of Collaboratives
"This Diversity Initiative has been a tremendous blessing to me as it has connected me to so many other churches made up of ethnic minorities."
DONNY CHO - Metro Presbyterian Church, Philadelphia, PA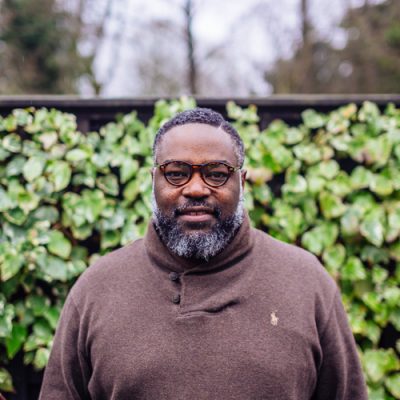 VP of Collaboratives &
Co-Director of CiHP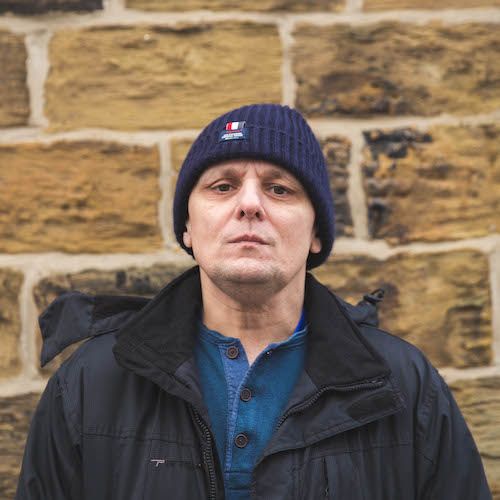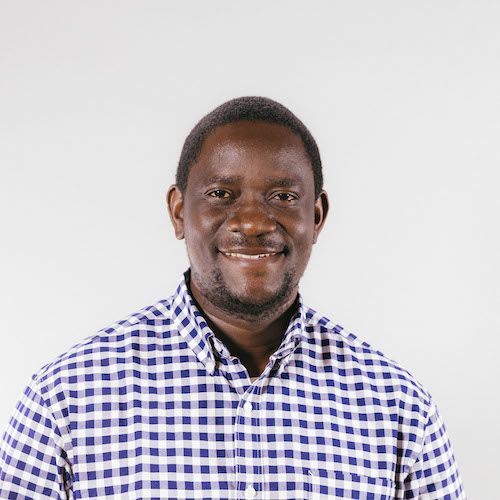 Co-Director of Rural Collective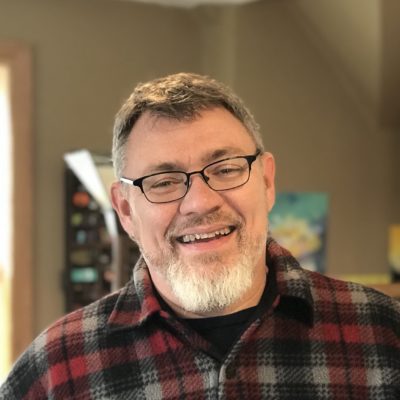 Co-Director of Rural Collective
DIVERSITY BY NUMBERS
(Stats taken from Covenant Update 2019)
DEMOGRAPHIC OF AREAS SERVED BY ACTS 29 CHURCHES